Growing population of the major megacities and simply large cities over the globe drive constant growth of land prices in such highly populated regions. At the same time, meeting the individual needs of consumers requires short delivery time and proximity to them, which represents a dilemma while constructing a new high-bay warehouse – build a large warehouse far away from the city, or a smaller one, but closer to the customers.

With Volume's warehouses you don't need to take a compromise in pursuing your business goals. Our warehouses have highest rates of space utilization on the market and allow to store maximum amount of goods on the limited land area. Our solution allows to reach density of storage similar to the channel systems, while providing immediate access to each of the cells. Such compact warehouse can be placed also in the areas with high land costs, which benefit from the proximity to large cities or well-developed infrastructure.
Characteristics of typical system with
2 lifts and 1 shuttle per level:
Weight per unit
1.200
kg max.
Height per unit
500-2.500
mm max.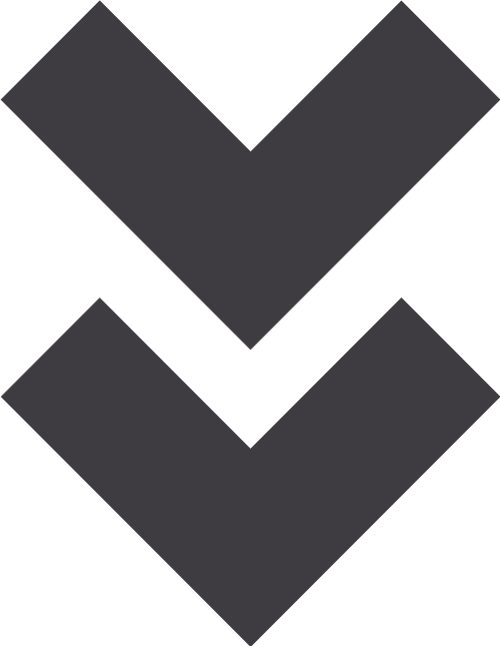 A sequence buffering warehouse, or simply sequencer, must provide a high throughput rate, access to all the storage places and the possibility to separate feed-in and feed-out zones. In addition to these standard requirements, Volume warehouses allow to store more goods on the same space since there are no gangways between the rows with pallets.
Another advantage of Volume is the possibility to scale the quantity of components of the warehouse system to meet the highest throughput requirements of the customer. The quantity of lifts per warehouse and shuttles per level can be adjusted depending on the pace level of logistic processes. Also, it is possible to start with a standard solution with 1 lift and 1 shuttle per level and add more components later on when the real demand is there.
Characteristics of typical system with
4 lifts and 2 shuttles per level:
Weight per unit
1.200
kg max.
Height per unit
500-2.500
mm max.